Let's get colourful together!
Get creative and keep everyone entertained at home with our beautiful hand-drawn downloadable colouring pages.
We have a selection of six different science based colouring pages to suit all ages and abilities. New to colouring? Give it a go, you'll love it! Print them out as many times as you like.
Make it fun for the whole household: work together to create a masterpiece! Or how about turning it into a competition between you and your family or housemates.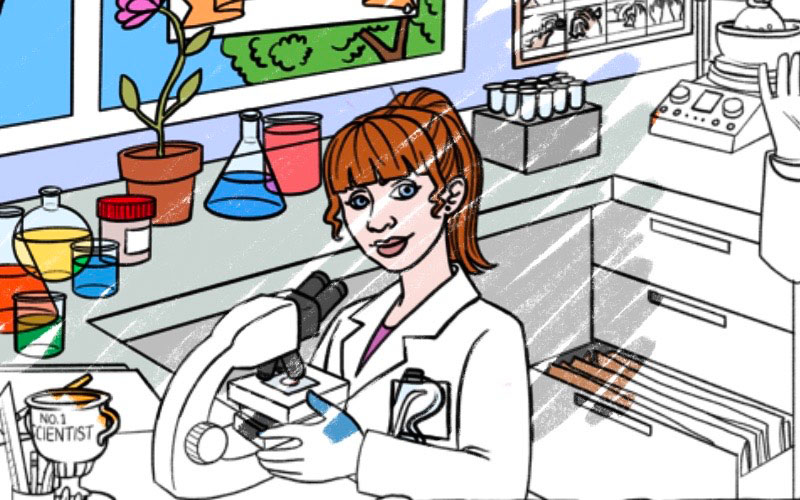 Share and inspire
Share your colourful creations with us, and we'll publish them on our social media and gallery on this page.
If we really like them, we might even get them printed onto a t-shirt and send it to you!
Download & print
Whether you need something peaceful to do, a little time for mindfulness or just a distraction: our hand-drawn colouring pages could be just what you need. Click below to download and print them: